Our consultants are approved by all the major insurance companies and are fee assured. All our consultants also work in NHS Hospitals (Frimley Health NHS Foundation Trust and West Middlesex Hospital) which ensures that they have the highest standards of training and a wealth of experience to provide high quality care to our patients.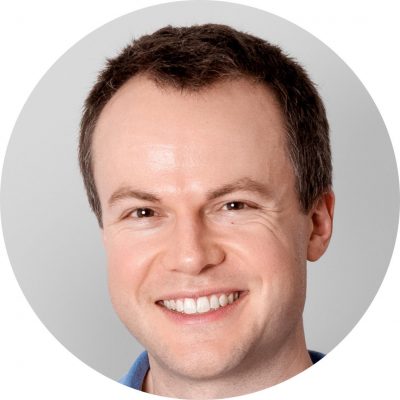 Dr Alex Cumberworth
MBBS, FRCA
Dr Cumberworth trained at Brighton and Sussex Medical School, graduating with Distinction in 2013. During his medical training he was also awarded a BSc in Physiology from University College London, graduating with first class Honours.
Dr Cumberworth trained in anaesthesia in London and Oxford. He was awarded the Nuffield Medal as well as overall Distinction for his performance in the FRCA examination. He has completed advanced training in difficult airway management and regional anaesthesia. He is experienced in the use of ultrasound for both regional anaesthesia and IV cannulation.
Dr Cumberworth was appointed to his consultant post at Frimley Health NHS Foundation Trust in May 2022.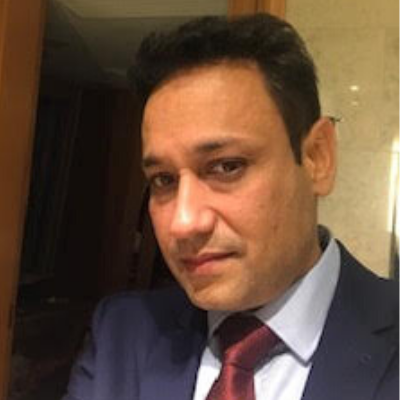 Dr Asif Ahmad
MBBS, FRCA, ME-RCP
Dr Asif Ahmad graduated from the MGR Medical University, Madras in 1999 as Bachelor of Medicine & Bachelor of Surgery (MBBS), subsequently spending couple of years at prestigious Maulana Azad Medical University and Safdarjung Hospital of New Delhi in the busy Casualty & Neuroscience departments before pursuing further medical training in the UK since 2003.
His post graduate medical training started in United Kingdom on the Anaesthesia rotation in Liverpool and surrounding areas having also spent a year working at the University Hospital of Wales, Cardiff.  After successfully acquiring the Royal College of Anaesthetists Fellowship (FRCA) and completing his training, Dr Ahmad was inducted on the Specialist Register of GMC. Dr Ahmad joined Heatherwood & Wexham Park Hospital as a consultant in 2013.
When not busy with clinical duties, Dr Ahmad likes to spend his time participating in various sports activities including; cricket, badminton, table tennis and chess. Dr Ahmad also loves watching football and spending time with his wife and three young sons!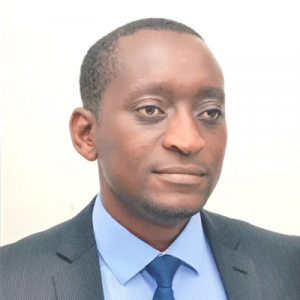 Dr Bernard Mupatsi Masuku
MBChB, FCAI, EDRA
Dr Masuku is Consultant General Anaesthetist with special interest in Regional Anaesthesia and Analgesia techniques. He is based at Chelsea and Westminster NHS Foundation Trust with prior Consultant appointments at Frimley Health and St Georges, Tooting. Having completed his Specialist Anaesthesia training with the College of Anaesthesiologists of Ireland, Dr Masuku was appointed Consultant Anaesthetist in the NHS in 2013.
He works with Surgical Colleagues to provide Specialist healthcare in the areas of Orthopaedics, Urology, ENT, Gynaecology, Cosmetic and General Surgery. Working with highly competent Anaesthetic Colleagues at 
windsoranaesthesia.com
 we provide world class care to cover Preoperative Assessment, Intraoperative and Post-surgical Recovery.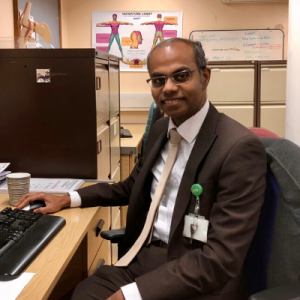 Dr Swamydas Dinesh Selvan
MBBS, MD, FRCA (RCoA, London)
Dr Selvan has been working as a Consultant Anaesthetist at Frimley Health since 2012. He has a broad range of training and extensive experience in anaesthesia over 18 years having completed his post graduate training in anaesthesia in two countries- the Northern School of Anaesthesia, Newcastle upon Tyne, UK and Madras Medical College, Madras, India. His areas of special interest include anaesthesia for major colorectal surgeries and bowel resections, robotic urological procedures, cosmetic surgeries, orthopaedic anaesthesia and obstetric anaesthesia.
He enjoys medical teaching and is a regular faculty in emergency simulation courses. He was the College tutor for anaesthetic trainees rotating to Heatherwood and Wexham Park Hopsitals from Oxford Deanery from 2016 to 2018 and is currently the Deputy Chief of Service for the Directorate of Anaesthesia, Theatres and Critical Care, Frimley Health.
Additional Info:
GMC: 5205829
BUPA: 05205829
AVIVA: 600077232
PRUHEALTH: 5205829
WPA: 920495430
AXA: SD 02984
CIGNA: 191042
Dr Husam Kaskos
Consultant anaesthetist (Frimley Health NHS foundation trust)
Rota coordinator for safe anaesthetic partnership
Dr Kaskos is a dedicated and results-driven medical professional with excellent experience within the speciality of anaesthesia. Possesses excellent experience in providing comprehensive care to patients requiring anaesthesia, across multiple sub-specialities including obstetric and gynaecology anaesthesia, Orthopedics including spinal surgery, plastic and cosmetic surgery, sedation including twilight and deep sedation for all specialities.
Dr Kaskos  graduated in Iraq  , awarded French fellowship for post graduate training in anaesthesia. In France he trained in anaesthesia at Lariboisière Université Hôpital, Paris and also completed training in emergency medicine at University Paris VII before moving to UK. In the UK he obtained his CCT from RCoA after completing his training at university college London Hospitals (UCLH).
Dr Kaskos has keen interest in teaching, training and research. He is clinical and educational supervisor. He is course organiser of nationally recognised courses one in simulation of obstetric emergencies and the other is critical care maternity study day. He completed master in research and has multiple publications.
Dr Kaskos Constantly demonstrated excellent abilities in identifying operational improvements, used own initiatives to develop and improve existing practices. For the last few years he is Chair of CEAC (clinical effectiveness and audit comity ) in his hospital.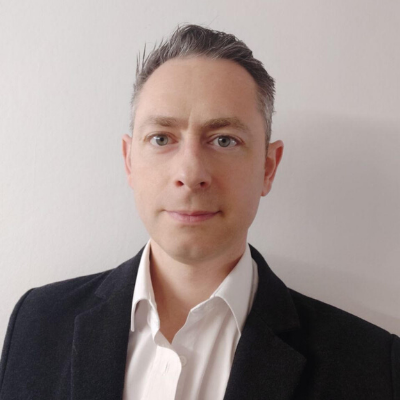 Dr Kenneth O'Connor
MB ChB, FRCA
Dr Kenneth O'Connor did his anaesthetic training at The Central London School of Anaesthesia and West of Scotland School of  Anaesthesia. He is specialized in Pre-assessment, Anaesthesia for Plastic, Colorectal and Orthopaedics. He is a consultant at Heatherwood and Wexham Park Hospitals, Frimley Health NHS Trust since 2012.
GMC Number                    6055971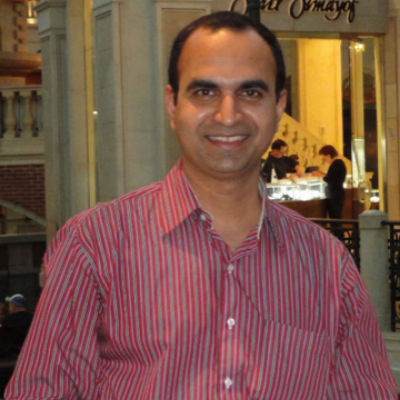 Dr Manish Bhardwaj
MBBS, MD, FRCA
Dr Bhardwaj is a Consultant Anaesthetist on substantive post at Heatherwood and Wexham Park Hospital, Frimley Health NHS Trust since September 2012. Dr Bhardwaj started his anaesthetic career in 1992 in India, pursuing MD and Senior Reaidency from prestigious institutions such as AIIMS, New Delhi before moving to the UK in 2003. He completed his specialist training in anaesthesia at Oxford School and associated hospitals and received his FRCA degree from The Royal College of Anaesthetists. Dr Bhardwaj is a general anaesthetist with special interest in Regional and Obstetric Anaesthesia and is the lead for this at his NHS unit. He has special skills in Ultrasound guided nerve blocks and runs the ultrasound guided regional anaesthesia workshop nationally as well as internationally on a regular basis.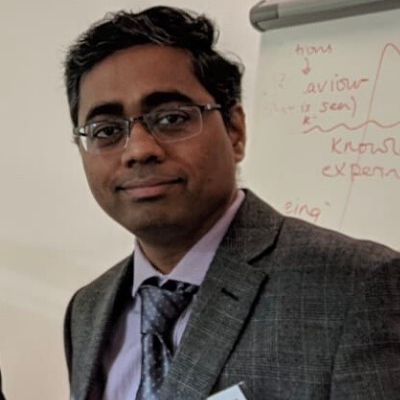 Dr Ramesh Ramasundaram
MD FRCA
Consultant Anaesthetist
Dr Ramesh specializes in Orthopaedics, General Surgery, Plastic surgery and Gynaecology. He is trained and experienced in performing Ultrasound guided nerve blocks and Pre-operative assessment of the surgical patient.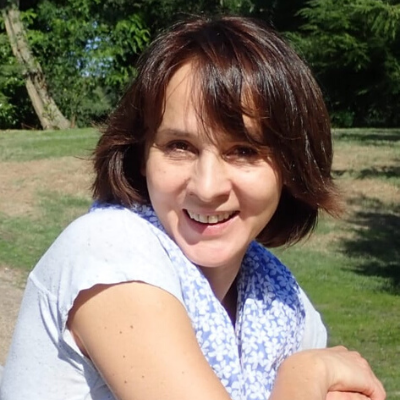 Dr Renata Klopotowska-Arszulowicz
Consultant Anaesthetist
Dr Arszulowicz has been practising anaesthesia for more than 20 years and her medical career has been split between Poland and the UK. She graduated from Gdansk Medical University in 1997 and qualified as a Consultant in Anaesthesia and Intensive Care in Poland in 2006. For the last ten year she has worked for the NHS and then for the private medical sector in London, Buckinghamshire and Berkshire.
Her long-lasting anaesthetic career made it possible for her to gain the experience and necessary skills in various areas of anaesthetic and intensive care but her interests recently have been lying in anaesthetising for trauma and orthopaedic, gynaecology, breast cancer surgeries, urology and plastic surgery, including cosmetic procedures.
She currently works as a Consultant Anaesthetist at Frimley Health NHS Foundation Trust.
GMC: 7038290
BUPA: 07038290
Cigna: 202500
Aviva: 600088109
AXA PPP: RK02133
WPA: 920625543
Exeter Family Friendly: S2169760
Prue Health: 00U5E2025
Universal Provident: 34141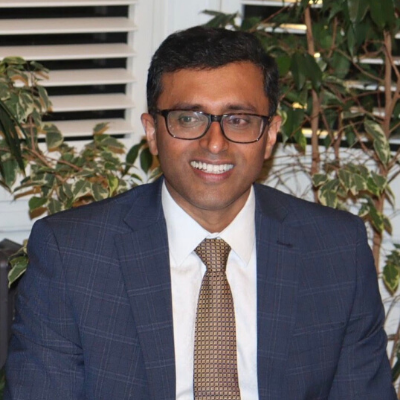 Dr Uthappa M Belliappa
MBBS, FRCA, D.A, Dip NB (Anaesthesia), DRCOG, EDRA
Dr Belliappa is a Consultant Anaesthetist with special interest in Regional anaesthesia and Obstetric anaesthesia. He has been a consultant since 2012 and works at Heatherwood & Wexham Park Hospitals for Frimley Health NHS Foundation Trust. He received his medical degree in India and completed his further training in Anaesthesia leading to a Diploma in Anaesthesia and the Diplomate of National Board in Anaesthesia.
He completed his specialist anaesthesia training at the East Yorkshire School of Anaesthesia and received his FRCA degree by the Royal College of Anaesthetists. He has also been awarded the European Diploma in Regional Anaesthesia and Diploma of the Royal College of Obstetricians and Gynaecologists, London.
He provides anaesthesia for Orthopaedic, ENT, Breast and Cosmetic surgeries at BMI Princess Margaret Hospital, Spire Thames Valley Hospital & Spire Dunedin Hospital.